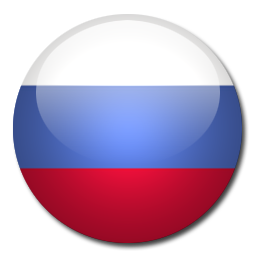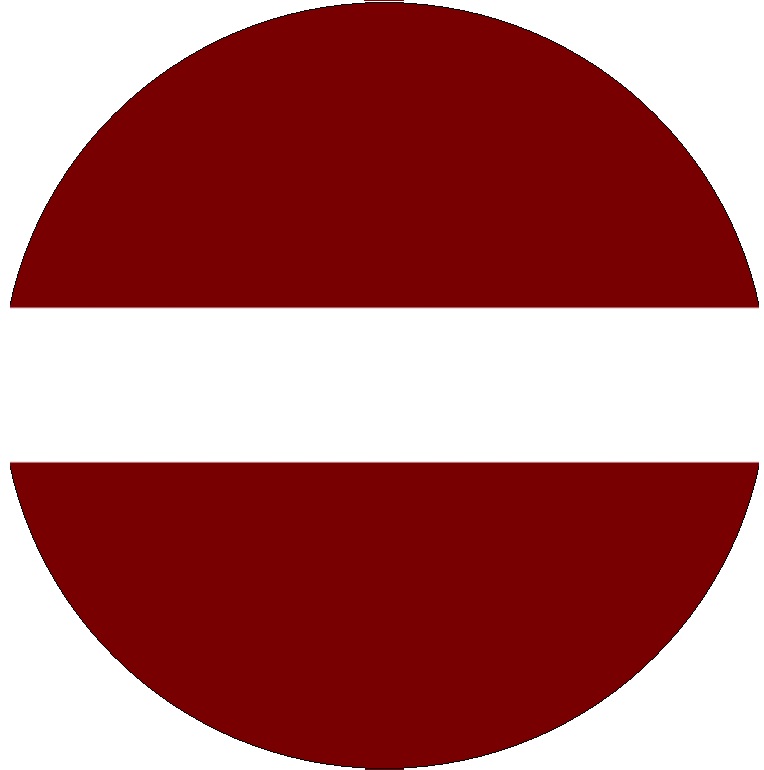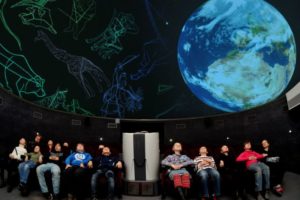 Latvia's largest and most modern digital planetarium in the Baltic region
The dome of the planetarium is 8 meters in diameter. The planetarium can simultaneously host a group of up to 40 people. It uses special software, which demonstrates 360 degree films and unique star shows.
The duration of one session is 35 – 45 minutes. Duration of the session may vary on the days of events and holidays. The sessions take place every day. The session content is continuously changed in order to keep it interesting for the visitors, and to create a desire to return and discover new secrets of the Universe.
We request that the visitors consider the schedule of sessions at the planetarium.
For additional information please visit our home page: www.jaunradesnams.lv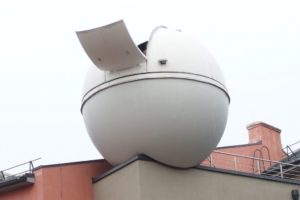 Ventspil's observatory
The observatory, which is located in the roof of the Creativity House, is equipped with a high quality telescope, which can be used by any visitor to view planets, their moons and nebulas in the dark hours of the day. It is also possible to view the Sun, through special filters during the bright hours of the day, just like professional astronomers.
The duration of one session is 30 – 40 minutes, which take place every day. During these sessions it is possible to look at the Sun, stars, planets, as well as visit an educational presentation on the news in astronomy.
OBSERVATORY only in good weather – sunny weather, wind up to 12 m/s.
Ticket reservation:
+37163622805
in Ventspils Creative House
e-mail: planetarijs.observatorija@ventspils.lv