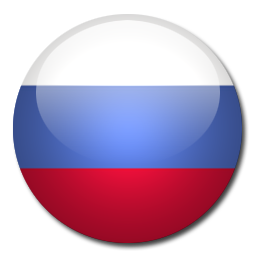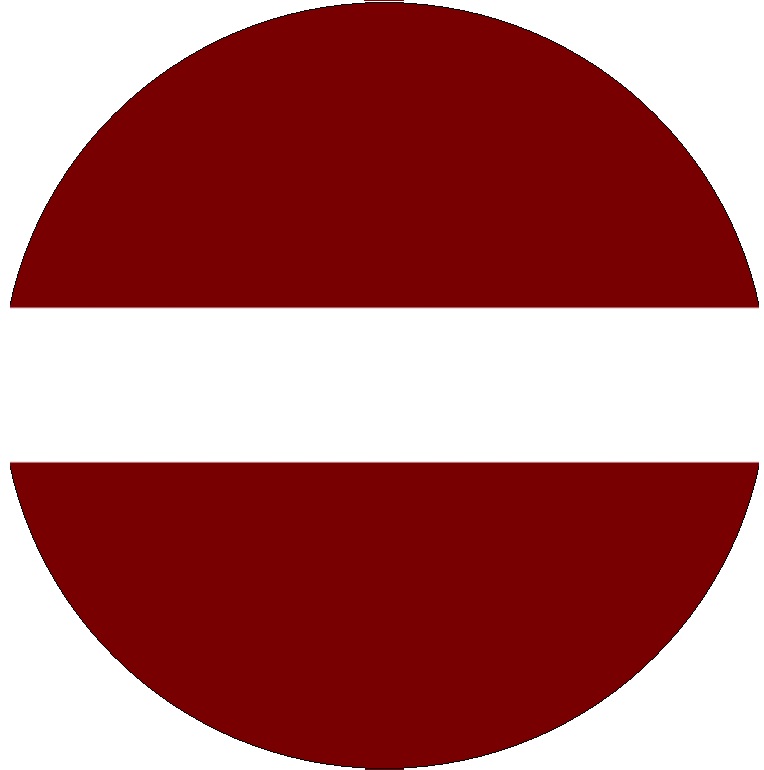 Useful information
INTERNAL RULES OF PROCEDURE AND SECURITY
To prevent the spread of COVID-19 infection in society, the following
basic principles are remarkable: information, distancing, hygiene and
monitoring of a person's state of health.
Planetarium can be visited by appointment only: by phone +371
63622805 or by applying electronically
planetarijs.observatorija@ventspils.lv – the number of seats is limited!
Planetarium can be visited by people who can present:
– COVID-19 vaccination certificate,
– A statement issued by a doctor, that the person has been ill with COVID-19,
– Pupils: from the age of 7 also wear masks; children under the age of 12 with a routine screening test performed at school; from the age of 12 with a valid COVID-19 test certificate or a laboratory certificate for a negative screening test performed within the last 72 hours.
When visiting the Planetarium in a group of students, the teacher presents a list of students.

Visitors wear face masks during planetarium session.
If the cashier of Ventspils Creative House – a duty officer or an
employee of the planetarium notices that the visitor, upon arriving for the
session at the planetarium and observatory, has signs of respiratory
infection, then the visitor is not allowed into the session.
To avoid any confusion and ensure a pleasant travel through the universe, the Ventspils Creative House planetarium and the lecturers recommend the visitors to observe the following:
1. Be aware of what you want to gain from the experience, as well as get acquainted with the activities of the planetarium and observatory.
2. Book a place in the planetarium sessions in advance.
When booking a place you shall state the exact number of people, the time and date of the session you wish to attend, and you shall leave your contact information (name, surname, school, phone number)
All shows are spoken in Latvian, however, headphones (free of charge) are available with audio in Russian, Lithuanian, German and English. Please notify if headphones are needed when booking tickets.
3. Visitor groups (20 or more) shall inform the Ventspils Creative House administrator before the reservation of special needs for the session content.
4. Get acquainted with the ticket prices of the planetarium and observatory. Prepare exact change (the Ventspils Creative House only accepts cash).
5. Be precise. The planetarium and observatory operate on a specific schedule.
6. Switch off your mobile phones and do not take pictures during the sessions.
7. No food or drink is allowed in the planetarium or observatory.
8. Assess the weather conditions before visiting the observatory. The observatory will be closed during precipitation, strong winds and cloudy weather.