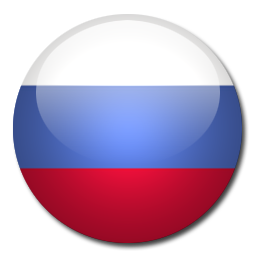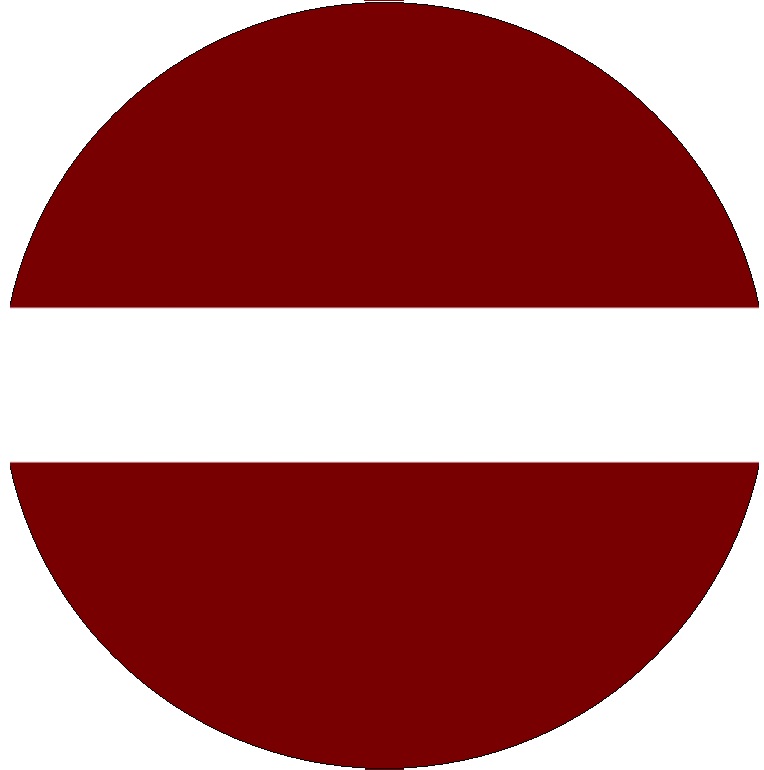 Useful information
INTERNAL RULES OF PROCEDURE AND SECURITY
To avoid any confusion and ensure a pleasant travel through the universe, the Ventspils Creative House planetarium and the lecturers recommend the visitors to observe the following:
1. Be aware of what you want to gain from the experience, as well as get acquainted with the activities of the planetarium and observatory.
2. Book a place in the planetarium sessions in advance.
When booking a place you shall state the exact number of people, the time and date of the session you wish to attend, and you shall leave your contact information (name, surname, school, phone number)
All shows are spoken in Latvian, however, headphones (free of charge) are available with audio in Russian, Lithuanian, German and English. Please notify if headphones are needed when booking tickets.
3. Visitor groups (20 or more) shall inform the Ventspils Creative House administrator before the reservation of special needs for the session content.
4. Get acquainted with the ticket prices of the planetarium and observatory. Prepare exact change (the Ventspils Creative House only accepts cash).
5. Be precise. The planetarium and observatory operate on a specific schedule.
6. Switch off your mobile phones and do not take pictures during the sessions.
7. No food or drink is allowed in the planetarium or observatory.
8. Assess the weather conditions before visiting the observatory. The observatory will be closed during precipitation, strong winds and cloudy weather.