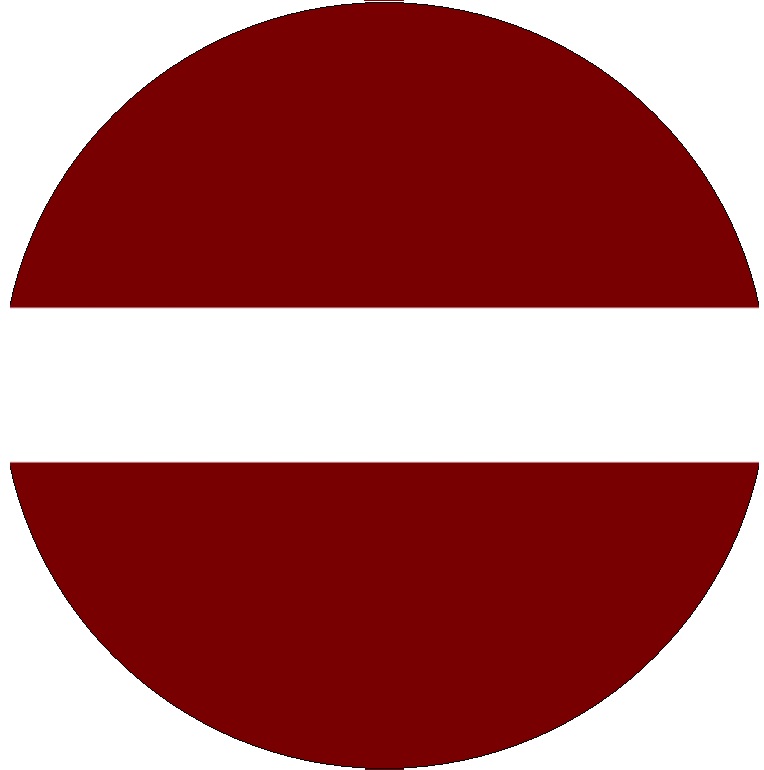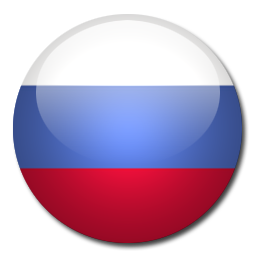 SHOWTIMES IN PLANETARIUM
(From June 1st, 2022)
Monday-closed
Tuesday – Sunday:
10:00 Film "From Earth to the Universe"
11:00 Cartoon "Khrumka's Adventures in the Winter Forest"
12:00 Film "The Sun – our living star" (New!!!)
13:00 Observatory* or Cartoon "Beyond The Sun"
15:00 Cartoon "Khrumka and the Magic rocket"
16:00 Film "FireFall"
17:00 Film "Weather-mysteries revealed"(New!!!)
18:00 Film "Our Violent Planet"
*Observatory is not open to visitors if there is rain, the wind speed exceeds 45 km per hour, or 12 m per second or it is cloudy . Staff of Ventspils Planetarium and Observatory invite you to assess the weather conditions before visiting the observatory.
Ticket reservation:
+37163622805
in Ventspils Creativity House
e-mail: planetarijs.observatorija@ventspils.lv