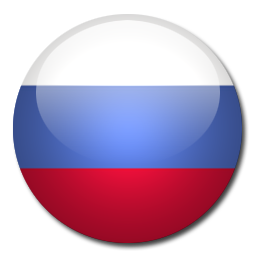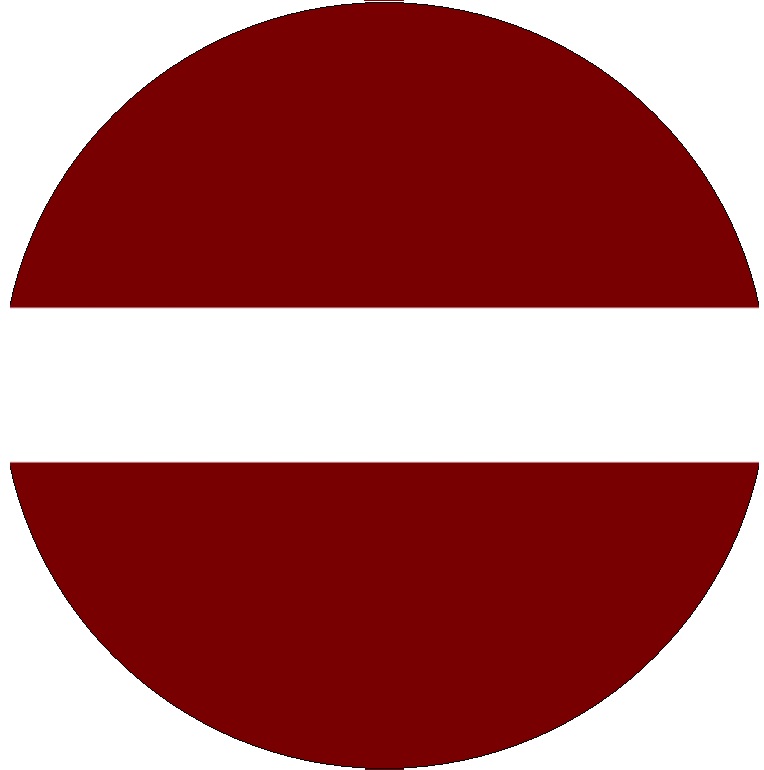 PLANETARIUM AND OBSERVATORY CLOSED TO VISITORS UNTIL THE END OF AN EMERGENCY SITUATION, BASED ON THE ORDER OF  THE CABINET OF MINISTERS No. 655!
Repertoire
Khrumka and his friend Kippy visit a space summer camp in the enchanted forest, where they learn about the Solar eclipse and observe the full Moon. After that, both friends, following the ancient instructions of the legend, find the Magic [...]
The Planetarium of Ventspils Creative House offers movies and shows for visitors of different ages.
Please request the need for headphones when booking tickets.
All shows are spoken in Latvian. Please inform the administrator about the need for show spoken in English or Russian early before the seance.